People
Raymond Hinnebusch is professor of International Relations and Middle East politics and founder and Co-Director of the Centre for Syrian Studies. He has recently participated in projects on Sectarianism after the Arab uprisings; divergent regime pathways from the uprising, and proxy wars and reconstruction in Syria. His supervision specialties include Syrian politics; state formation in MENA; sectarianism and regional conflict and Foreign Policies of Middle East states.
Further details on: Academia.edu LinkedIn ResearchGate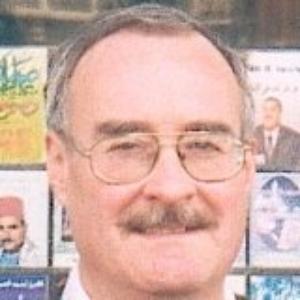 Email:

Phone:

+44 (0)1334 46 2861
---
Dr Jasmine Gani is Senior Lecturer in the School of International Relations and Co-Director of the Centre for Syrian Studies. Her research, supervision, and teaching focus on three main areas. The first is the history of European and US empires in the Middle East, with particular focus on US-Syrian relations. The second is Ideologies and social movements in the Middle East, particularly in Egypt and the Levant. The third is Race critique and decolonial political thought/theology. She is happy to supervise and provide commentary on these themes.
Further details on: Academia.edu LinkedIn ResearchGate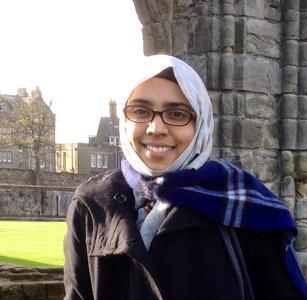 Email:

Phone:

+44 (0)1334 46 1934
---
Scholarly

 contributions & activities of

 Fellows of the

Centre for Syrian Studies (CSS)